We are grateful to our amazing sponsors for the CAPITALYZE conference.  Their commitment to city transformation is making a high impact both now and for years to come.
Richard Long
Love Ottawa
Primerica is a Main Street Company for Main Street North America. Our mission is to help families earn more income and become properly protected, debt free and financially independent.
Today's families face major financial challenges. They're being forced to downsize their goals and dreams — to settle for less. Primerica shows them how they can change their life. We are the one company focused on the middle market and helping Main Street families get the financial help they need.
We help Main Street families get the protection they need at a price they can afford, invest for the future and get out of debt. We teach families fundamental financial principles that aren't taught in school and we give them an opportunity to build a business and transform their life.

Vandermeer Wealth Management is a full-service, boutique asset management and financial planning team dedicated to providing superior wealth management expertise for our clients over their entire lifetime. We have contracted with HollisWealth®, a division of Industrial Alliance Securities Inc. to provide our clients with the stability and safety of a Canadian bank and yet we operate as independent advisers. This best of both worlds structure fosters objectivity, critical thinking and unbiased advice to our clients.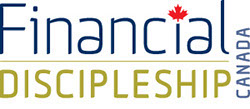 Financial Discipleship Canada is a corporate brand that oversees a family of ministries dedicated to helping the Bride of Christ understand the role of finances within the greater context of whole life discipleship.
Together, we fulfill our mission by providing teaching, training, and practical applications of financial discipleship, helping God's people understand and apply what the Word says about God's economy and godly living.
Advisers with a Purpose; Compase; notmine.ca

CNCF is a community of givers who are seeking to advance the Kingdom of God by connecting the resources God has entrusted to them with His work on earth.
Similar in structure to other public foundation, CNCF's difference is the commitment of its staff and directors to the Word of God, its non-denominational foundations, its ability to allow donors to donate anonymously and at a time and gift value of their choosing.
CNCF serves donors who desire to:
Give more generously, intelligently, and biblically.
Grant their support at a time that serve the needs of charities, without restrictions on access to the capital.
Have the convenience of a private foundation at a fraction of the cost and effort.
Exercise the most tax effective giving plans.
Continue to have their own trusted financial professionals manage the investments in their CNCF Donor-Advised Giving Fund.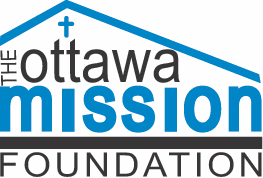 The Mission provides not only food, clothing, and shelter, but a wide variety of innovative life-changing programs that help people regain their dignity and provide hope for a better future. These programs include addiction treatment, education and job training, employment and housing services, medical and dental care, and hospice care.

Welch LLP is a Chartered Professional Accounting firm that provides a full range of accounting, assurance, tax, advisory, and specialty services. Welch offers private enterprises, government, and not-for-profit organizations industry specific services and knowledge with a relationship-driven approach to client service. Our in-house experts allow us to identify industry related issues and develop solutions with ease. Our expertise is offered at a cost that makes sense without you having to sacrifice service quality.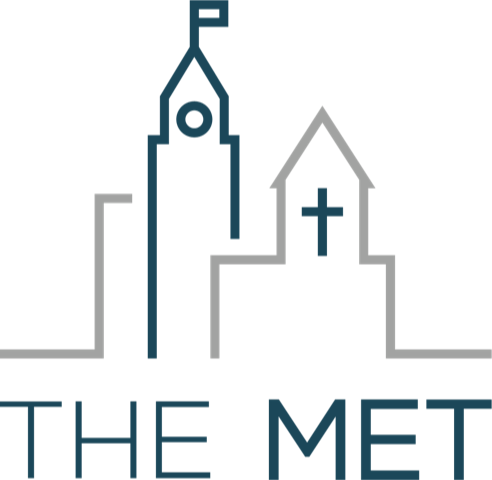 Our mission is to glorify God by making disciples of Jesus Christ, together engaging people with the gospel, establishing believers in the gospel and equipping servants of the gospel, in our nation's capital and the nations of the world. Whether you are a committed believer or a curious skeptic, you are welcome here.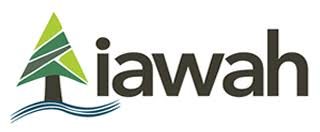 The Vision of IAWAH is to facilitate the growth of deeply rooted followers of Christ in an environment that leverages adventure, experiential learning and Christian community.   IAWAH has a beautifully natural campus enhanced by over 220 acres of forests, ponds, trails and 2.5 kilometres of private shoreline on Wolfe Lake.  IAWAH is centrally located to serve a variety of churches, organizations and Kingdom ministries.   IAWAH provides summer camps, family weekends, and retreat and conference facilities – with a specialization in Youth Development & Leadership Programs for students.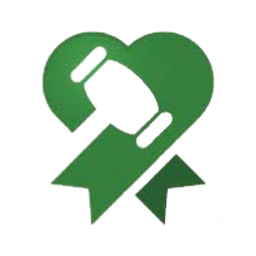 Auctria is a Canadian software company dedicated to providing affordable tools to help groups of any size run successful fundraising auctions.
We believe that easy to use but powerful & flexible tools should be available to all groups to meet and exceed their auction fundraising goals. Auctria is a user-friendly, practical website for running silent, live, or online fundraising auctions.

Souly Business is a two day men's conference. Disconnect from the things that wear you down- emails, voicemails, deadlines, and the expectations of others. Reconnect with God and enjoy the fellowship of other men who desire the same.
The Result? Conversations, connections, joy, peace, and encouragement. Your faith will be renewed and your relationships will never be the same.

Power to Change is a family of ministries with one common purpose: to make Jesus known across Canada and throughout the world. Our work began on university campuses in 1967 as Campus Crusade for Christ, Canada. Today, we serve among students, marketplace leaders, athletes, families and many others, helping them experience the life-changing power of Jesus Christ.

Tyndale Seminary is a multi-denominational, Christian community of faith and learning, focused on developing and equipping passionate followers of Jesus Christ. As Canada's largest seminary, abundant programs and study formats will serve your needs.

Wills Transfer Limited is a third generation family owned business currently operated by Terry and Heather Wills. Wills Transfer providing specialized services in commercial warehousing and storage, and freight transportation.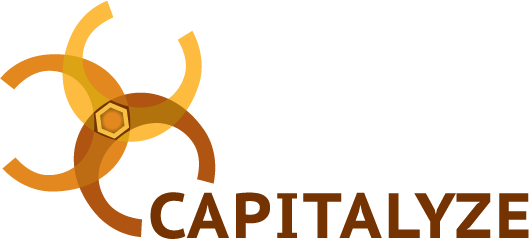 Celebrate  |  Collaborate  |  Cross-Pollinate
Mailing Address
89 Auriga Drive
Ottawa, ON K2E 7Z2
Canada