CAPITALYZE 2024
Getting to Work
Save the Date | April 26 – 27, 2024
Registration opens summer 2023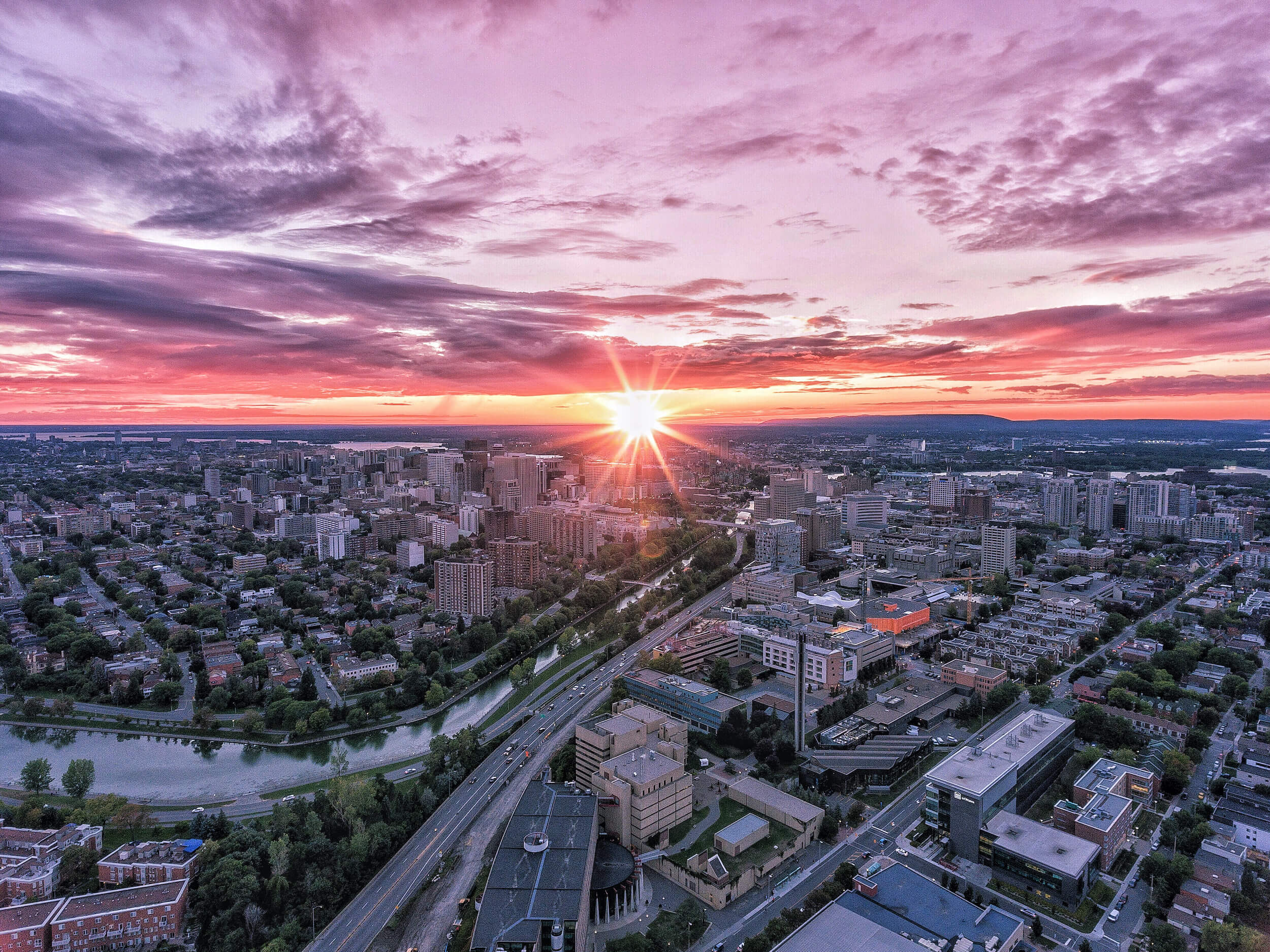 Celebrating all that God is doing in Your city,
and inspiring us to do more than we have dared to imagine!
The Lord is doing something beautiful in Ottawa –
the level of unity is on the rise.
Jesus is being proclaimed.
Be a part of CAPITALYZE, a dynamic gathering in Ottawa
April 26-27, 2024
The CAPITALYZE conference will celebrate the impact of collaborative outreach through city-wide movements in Ottawa, across Canada and around the world.
CAPITALYZE seeks to inspire transformation in our cities by breaking down traditional barriers and encouraging collaboration and cross-pollination across denominational lines. It will bring together leaders from congregations, ministries, not-for-profits, the community and the marketplace to be inspired and activated together.
This event will be held at the Metropolitan Bible Church, a state-of-the-art facility not far from the airport in Ottawa. This is an event pastors, ministry leaders, market place leaders, or anyone passionate about reaching their city will not want to miss!
This conference is for you!
Pastors, Ministry Leaders, Market Place Leaders, or anyone passionate about reaching their city!