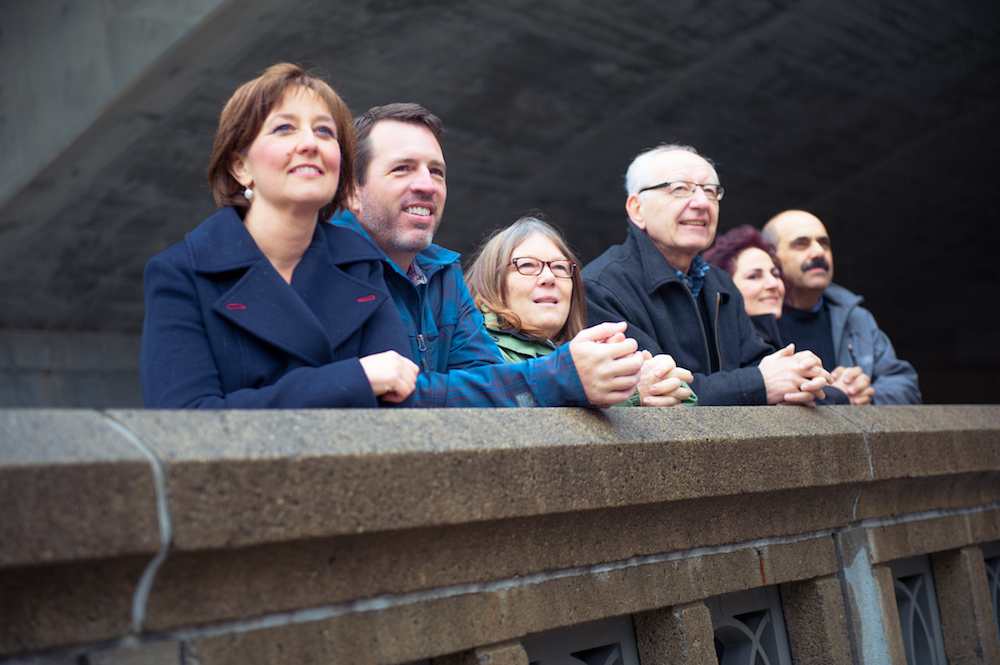 One Way Ministries
From the early beginnings in 1996, the team at One Way Ministries has walked alongside pastors and marketplace leaders, talking together, and listening carefully to what they had to say. Those initial discussions led to the development of a unique full-time ministry that seeks to advance the gospel by investing in the lives of Kingdom leaders.
Whether in full-time ministry, a leader in the business, administrative world, or married to a leader, the pressures of daily life are enormous. Although initially One Way Ministries was established as a funding organization, we soon discovered that the real needs in leader's lives were often not financial in nature. Through deepening relationships, One Way Ministries began to bring other resources to leaders with a heart to serve, to encourage and to equip them. 
Over the years of walking together with leaders, the focus of the ministry became more and more refined. As students of Biblical leadership, its joys as well as its stresses and strains, we realized that we can make a distinct contribution in the lives of the people God has called into leadership.
We believe that by creating opportunities where deep investments can be made in the lives of Kingdom leaders, we will see Kingdom companies, Kingdom Ministries and Kingdom churches advancing the gospel in every city where we work. We care not only for leaders, but also for their spouses and families. We especially want to see women who are married to pastors empowered and enriched because of their role.
Two Journeys:
One Way Ministries fulfills our mission by inviting our leaders on two different journeys
Journey Inward
The first is a Journey Inward to intimacy with Jesus, leadership health and friendships by creating safe spaces where leaders gather. Our desire is to strengthen the foundations from which people lead. In these safe spaces we help by:
Deepening their intimacy with Jesus.
Encouraging connections and friendships with other leaders, inviting honest conversations.
Celebrate who they are and their unique role in the Kingdom of God.
Presenting ways to discern, refine and live out their calling.
Promoting God's principles for healthy marriages, bodies, relationships and minds.
 Journey Outward
The second journey is Journey Outward by bringing leaders together to love our neighbours in Jesus' name. We invite leaders to prayerful, collaborative outreach in every sphere and every neighbourhood of our city by:
Supporting collaborative city-wide missional activity.
Informing and inspiring the Christian community by communicating Kingdom Activity.
Convening pastors' groups to foster friendship, prayer and missional activity.
Drawing together prayer leaders for regular fellowship and encouragement.
Training and deploying believers to more effectively pray for the city.
Love Ottawa
Moved to Begin
In 1998, when the Billy Graham Evangelistic Association wanted to bring their Mission to Ottawa, local pastors were moved to begin a new journey together, getting together for prayer, relationship building, and missional outreach to the city. Unity was recognized as an integral part of reaching the city with the best news anyone would ever hear. The Servant Leadership Team was formed, made up of a dozen pastors and leaders of different denominations.
Over the years, God evolved the group. Prayer and relationships strengthened. But the missional side of their efforts grew only slowly. They persevered and became known as Mission Ottawa, to reflect their intent that unity for unity's sake was not the point. Their desire was to bring the Truth and Grace of Christ to the city through the church in unity.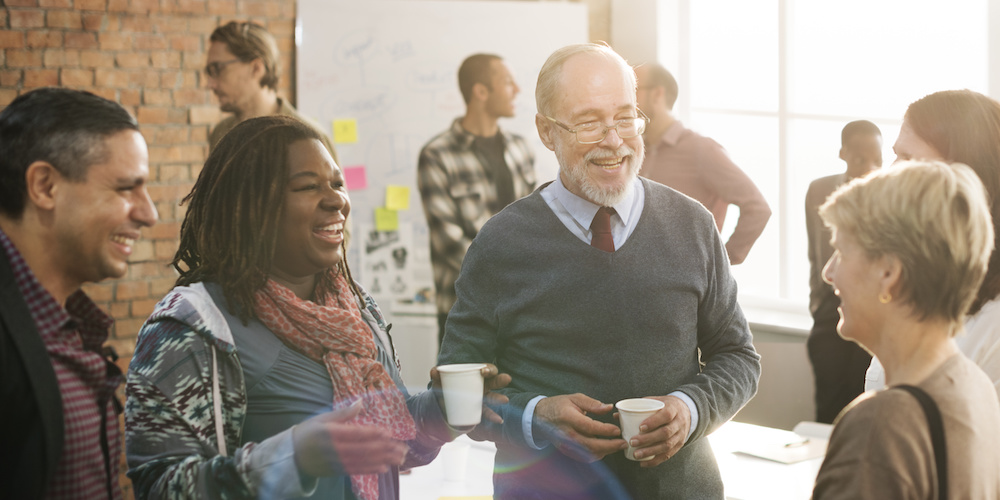 Love Our Neighbour
In 2012, God spoke to this city-wide network about the great command to love our neighbours. Ottawa has over one hundred neighbourhoods and many people groups that needed to be touched by the love of God. At the same time, they realized that they needed a change of internal structure. In order to catalyze missional efforts throughout the city. They took a leap of faith to disperse the larger team, and commission a smaller Executive Team who would give a more devoted focus to supporting multiple collaborative teams with specific dreams. To reflect the change the new city-reaching team was called Love Ottawa.
Teams!
Within a few years, over 100 pastors and individuals were involved in over a dozen cross-denominational teams blessing the city in a wide variety of ways. These included a neighbourhood research study of Vanier, the Ottawa Civic Prayer Breakfast, Rock the Capital youth evangelistic event, Dig and Delve apologetics conference, The Big Give generosity event, Friends for Dinner outreach to international students, The Code – a youth-at-risk mentoring program, Capital Region Alpha, Hope Community Project – an English conversation outreach for refugees, Spur Ottawa – a weekly digital magazine and other initiatives! As these missional efforts were multiplying, Pray Ottawa naturally and significantly grew as a banner to mobilize prayer within and alongside the increasing diversity of outreach. While there has been an annual Leaders Prayer Summit since 1998, Pray Ottawa began encouraging prayer walking, prayer leaders' roundtables, a weekly prayer point and a week of prayer to begin each year called City On Our Knees.
Network, Encourage and Support
The Love Ottawa core team continues to prayerfully network pastors and leaders, encourage missional efforts, and support collaborative, consultative teams working where they are passionate to reach out to our city.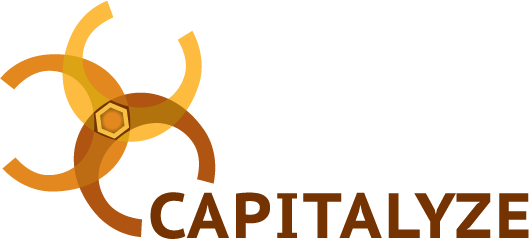 Celebrate  |  Collaborate  |  Cross-Pollinate
Mailing Address
89 Auriga Drive
Ottawa, ON K2E 7Z2
Canada